UberEats Now in India , Mumbai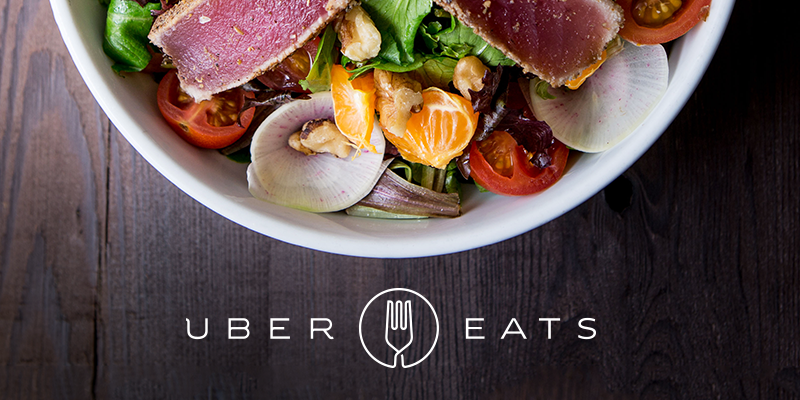 This new UberEats launch, which was first teased in January, takes the service in 78 cities across 26 countries worldwide. Eats first began as a pilot project in 2014 in Los Angeles, initially inside the core Uber app but it later got a standalone app. It entered Asia through a launch in Singapore back in March of last year, and across the region it is also available in Tokyo, Japan, and Bangkok, Thailand.
UberEats will be launcher in Mumbai and will be later expanded to other cities. The company said that it will start its service in 6 new cities in India before this year but the company has not disclosed which all cities will be included.
Uber stared as a cab company and now its has grown as big as its services and available in more than 10 Countries around the world.
"Mumbai is home to a booming food industry with a vibrant food culture offering both global and local cuisines. The introduction of UberEats in India, with Mumbai as the first city, is a major step in our global expansion and showcases our commitment to the region," Bhavik Rathod, Head of UberEats India, said in a statement.